Connectivity in Motion
Innovative Communication Solutions
A leading global provider of airborne communications and satellite- tracking maritime and ground-station and new space solutions. For commercial and government.
Orbit Communication Systems
With a proven track record of continuous innovation – in airborne missions, maritime adventures and ground control major operations, once Orbit takes on a challenge, we will get it done.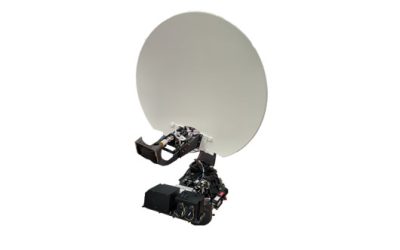 The first terminals are expected to be available by end of June 2023.
read more