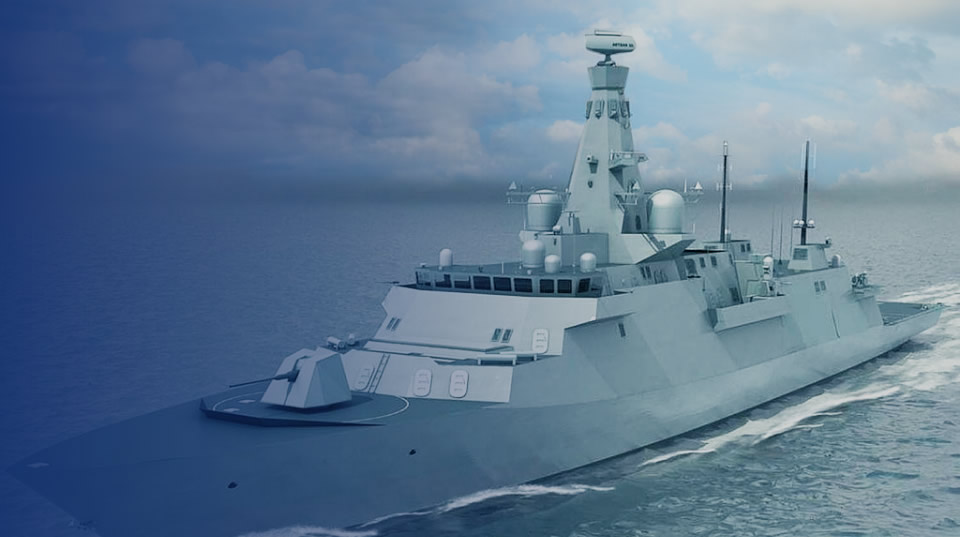 More than twenty navies from around the world use Orbit's
SATCOM solutions for constant broadband satellite
communications and ship-to-shore connectivity. Our maritime
SATCOM technology succeeds even under the harshest
weather and operational conditions by providing global
coverage and maximum system availability.

Orbit's OceanTRx MIL series employs "three axis" stabilization, a
technology which leads the industry and which has been
operationally proven to deliver stable communications even at
Sea State 6. OceanTRx MIL robust design with MIL-STD certified
and resilient design. We support multiple frequencies and
Read More >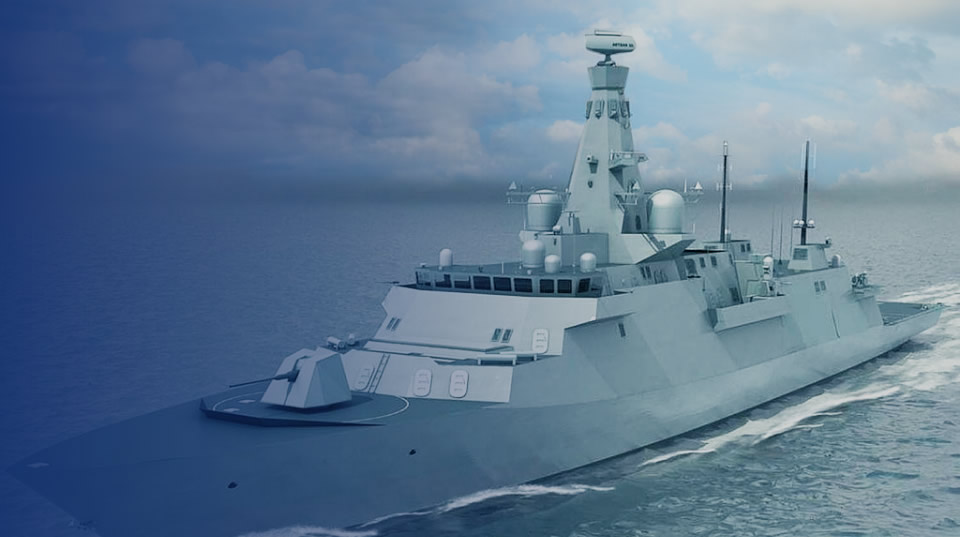 configurations, including C, X, Ku, Ka, and O3b Ka bands and
supporting Inmarsat Global Xpress network for GEO and NGSO
operation. Orbit's maritime SATCOM also provides multi-band
solutions with automatic band switching and simultaneously
to deliver maximum flexibility for service options as well as
exceptional RF performance. Similarly, Orbit's TVRO antenna
systems provide worldwide coverage for stable, high quality
TV and data services through Ku and C band satellites.
More than twenty navies from around the world use Orbit's SATCOM solutions for constant broadband satellite communications and ship-to-shore connectivity. Our maritime SATCOM technology succeeds even under the harshest weather and operational conditions by providing global coverage and maximum system availability.
Orbit's OceanTRx MIL series employs "three axis" stabilization, a technology which leads the industry and which has been operationally proven to deliver stable communications even at Sea State 6. OceanTRx MIL robust design with MIL-STD certified and resilient design. We support multiple frequencies and
Supports C, X, Ku, Ka, and O3b Ka bands
Worldwide stable connectivity over GEO, MEO and LEO satellites
Mil-STD-461 EMI/EMC and Mil-STD-810 Environmental conditions certified
Low footprint, real estate savings
Supports C, X, Ku, Ka, and O3b Ka bands
Worldwide stable connectivity over GEO, MEO and LEO satellites
Mil-STD-461 EMI/EMC and Mil-STD-810 Environmental conditions certified
Low footprint, real estate savings