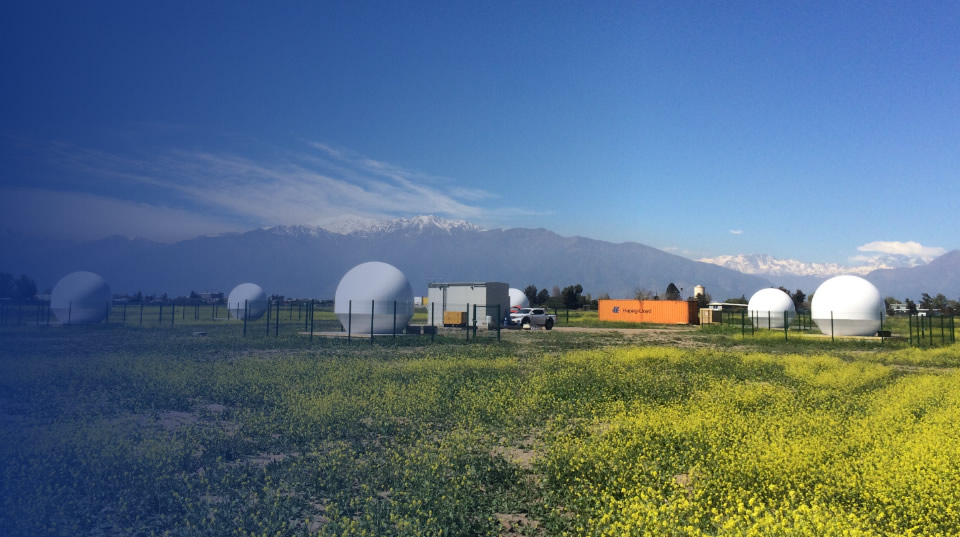 Commercial Earth Observation (EO) satellite operations require
continuous and stable access to data and images that will
function no matter how the satellite is positioned, where the
receiving antenna is located, or how bad the weather is.

Orbit's ground station solutions for tracking LEO and MEO
satellites deliver the high performance and accuracy needed
for optimal satellite communication. We support multiple
frequency ranges with a number of antenna sizes
Read More >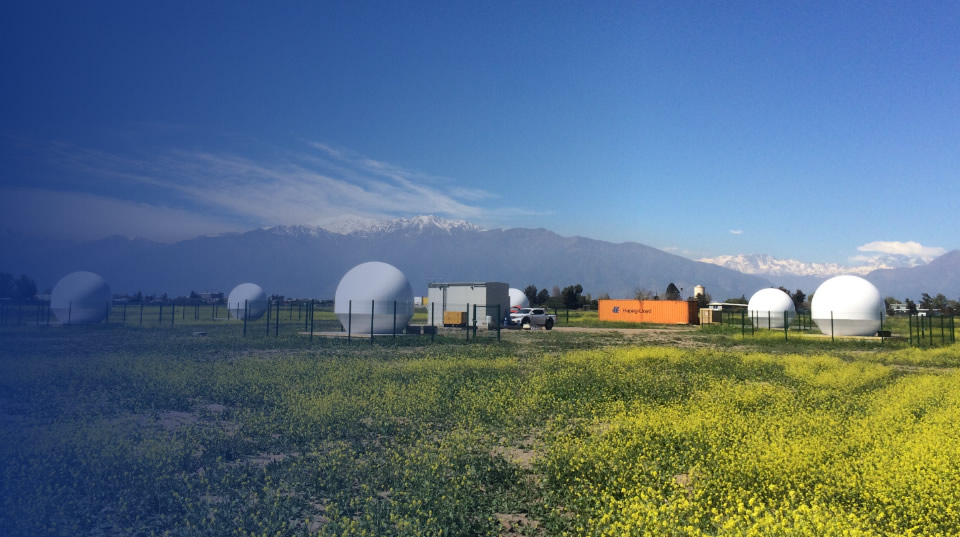 Our customer base includes leading space agencies, satellite
operators, ground station service providers, resellers, and
universities. Orbit serves all of them with its innovative Gaia™
ground station solutions that can match the scale and budget
of any EO tracking project. We provide end-to-end solutions
that range in complexity from simple rooftop tracking antennas
for GIS experts to a complete turnkey ground station solution
that includes high data-rate receivers, monitor & control
software, power sources (UPS, Diesel Power Generator) and more.
Commercial Earth Observation (EO) satellite operations require continuous and stable access to data and images that will function no matter how the satellite is positioned, where the receiving antenna is located, or how bad the weather is.
Orbit's ground station solutions for tracking LEO and MEO satellites deliver the high performance and accuracy needed for optimal satellite communication. We support multiple frequency ranges with a number of antenna sizes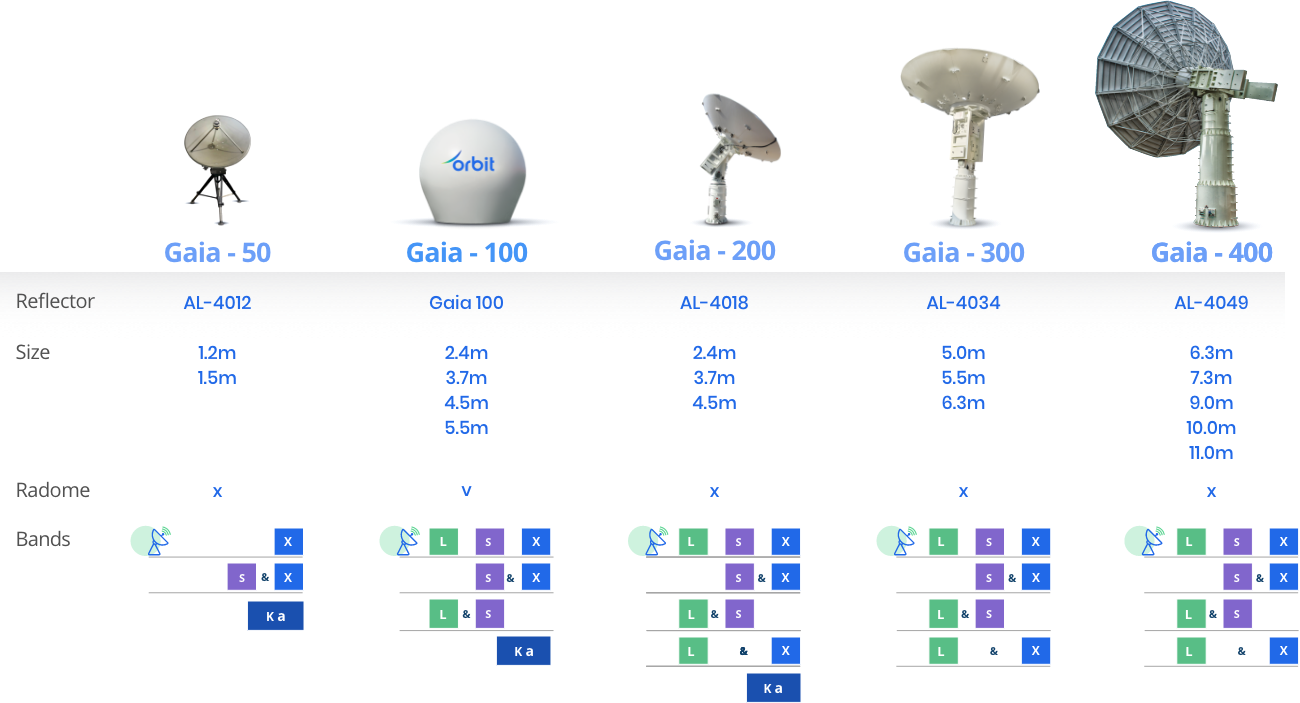 Full hemispheric coverage
Radome allows for anytime, anywhere
Maintenance free, designed for intensive operation
Full hemispheric coverage
Radome allows for anytime, anywhere
Maintenance free, designed for intensive operation